You'll discover Clear Lake, Mason City and North Iowa Areas to be centrally located along Interstate 35 between Minneapolis, Minnesota and Des Moines, Iowa.
Lifestyle Advantages Unique to a midwest setting, offers abundant recreational and cultural opportunities. Clear Lake is a resort community surrounding a 3700 acre spring fed lake, formed by glacier action, with over 14 miles of lakeshore. Here you can enjoy sailing, boating, parasailing, fishing, swimming, waterskiing, canoeing, 3 public beaches, 2 state parks and campgrounds.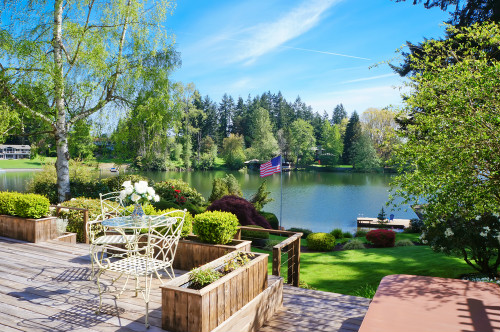 The winter season offers lake activities as well such as iceboating, crosscountry skiing, iceskating, snowmobiling, and icefishing. The annual Kite Festival, held in February, colors the sky over the lake with mammoth vibrant kites as people come from all over the country to participate.
The first weekend of February is also an annually held 3-4 day Winter Dance Event at the internationally known Surf Ballroom, where Buddy Holly, Ritchie Valens and the Big Bopper last performed. It is a beautifully restored ballroom which has seen countless big name performers throughout the years from the 50's, 60's, 70's, Rock-N-Roll era to Jazz, Blues & Country music and still attracting the big bands today.
Clear Lake is a very stable economic resort community with nicely appointed Lake Front Homes, condominiums, and charming cottages for your second home vacation get-a-way. Our year around population is 8,200 and grows to approximately 20,000 with our second home residents. Hotel/Motel Lodging and Bed & Breakfasts are also plentiful.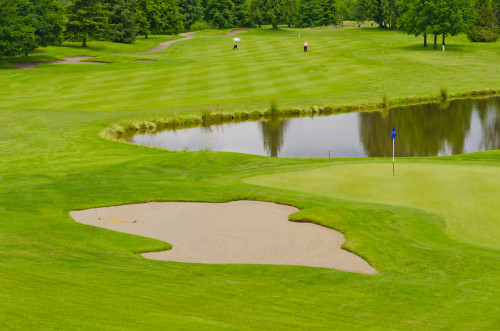 You'll love this active friendly versatile community with quaint shops, furniture stores, art galleries, antique shops, golf courses and restaurants to suit all appetites. The main downtown area is lined with businesses restored to their originally built era, bricked sidewalks, period lighting and a large city park and BandShell where outdoor concerts and activities are held most every weekend from Spring through Fall. The Lady of the Lake excursion paddlewheel boat and trolly car are also enjoyed by many this time of year.
Also in the vicinity you'll see the uniquely designed building which is home to the Clear Lake Yacht Club offering both Sailing and Social memberships. It is a very active group committed to sailboat races every Saturday and Sunday and hosting Sailboat Regattas from various fleet classes attracting competition racing from Illinois, Wisconsin, Minnesota, and Iowa. Their colorful spinakers are a sight to be seen!
Location Advantages Include easy interstate access to Chicago, Kansas City, Minneapolis, Omaha, Sioux Falls and other Midwest locations. Avenue of the Saints connecting St. Paul and St. Louis intersects Clear Lake on I-35. Technology infrastructure features state of the art services such as ISDN (Integrated Services Digital Network), digital switching and digital subscriber lines, fiber optics, and broadband digital technology such as DSL. There is also Pipeline infrastructure, Rail access and North Iowa Airport (Northwest Airlink, Fed Ex, UPS, and more) providing a 6,500 ft. hard surface runway. It is a diverse economy with tourism, manufacturing, and technology with strong City/Economic Development Corporation and community partnerships in Clear Lake and neighboring Mason City alike.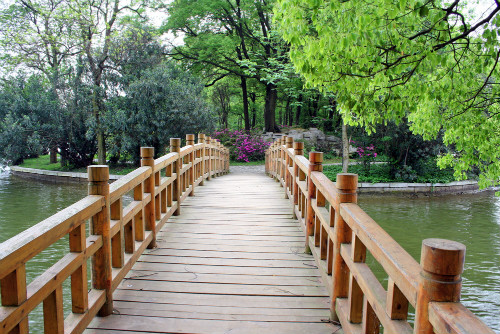 Mason City is the boyhood home to Meredith Wilson of the famous musical "The Music Man" which celebrates with a festival & parade each year. It boasts the recently built Music Man Square, holding many events from community functions to wedding receptions. The North Iowa Fairgrounds is host to numerous events, including Hunter/Jumper Horse shows, Rodeos, 4-H shows, Home Shows, Dog Shows, Ice Hockey, Ice Skating, Stock Car Racing and of course the North Iowa Fair. Mason City is a pro-growth business climate with a multitude of shopping, theatres, parks and more.
Mercy Medical Center of North Iowa is a regional care center and rated as one of the top 100 hospitals in the country. It employs over 2,200 and provides comprehensive, sophisticated service including open heart, cancer, neurosurgery and neonatal intensive care.
Mason City and Clear Lake learned the importance of working together cooperatively as communities of "doers" to ensure that our communities can continue to grow and prosper. I invite you to come, visit and stay. You'll love it here!